CBMA Award Winning DJ for Any Event
Justin Rouse has been entertaining dance floors and emceeing events throughout the southeast for years! Justin will play any event! Weddings, Birthday Parties, Bar Events, Shag Clubs.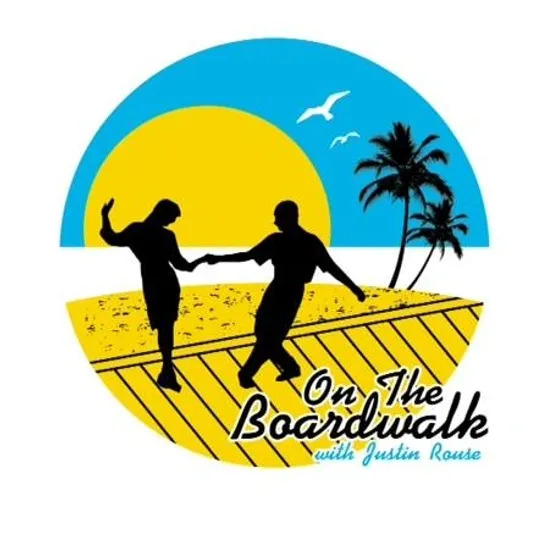 "On The Boardwalk" with Justin Rouse
Listen Every Saturday from 10AM to 2PM
Call in Your Requests! 252-757-7795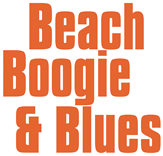 105.9FM Greenville
102.9FM Kinston/Goldsboro
101.1FM Jacksonville
95.7FM New Bern
1070AM Greenville
Private Party with Jim Quick & Coastline – Richlands
Private Event
7:00 - 11:00 PM
The Doghouse Tavern
Ayden, NC
The Doghouse Tavern
Ayden, NC
8:00 - 1:00 AM
Twin Rivers Shag Club – Attitude's Pub
New Bern, NC
7:00 - 10:00 PM
Washington Civic Center
Washington, NC
6:30 - 9:30 PM
Washington Civic Center
Washington, NC
6:30 - 9:30 PM
Let's Plan Your Event Now!
Award Winning Event and Radio DJ
Justin Rouse is a Carolina Beach Music Award winning DJ and host of the radio show, On The Boardwalk. Every Saturday from 10am to 2pm you can take a stroll On The Boardwalk and listen to Justin live on the award winning Beach, Boogie & Blues radio station.
Justin started his radio show in 2013. His love of beach music was instilled in him at a young age by his father, Robbie Rouse.  He loves ALL music, but beach music has always been his passion!  Justin also has a mobile DJ business and is available for public and private events, parties, weddings and festivals.
When he's not working, Justin enjoys spending time with his beautiful wife, Nikki and their two awesome kids, Jackson and Layla.