Ready to have fun? Call, email, or fill out the form below!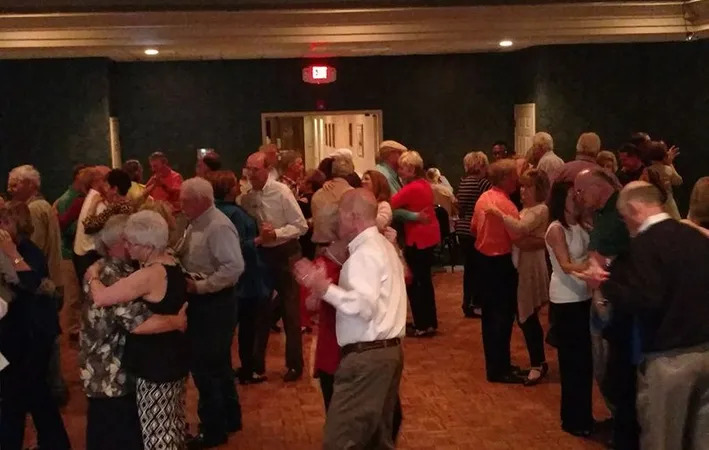 Sounds Fun, but How Much?
Each event price is different. Justin considers all information, travel, length of event to get the perfect quote for you!
YES!!! Justin provides a lighting system!
Do You Play During The Ceremony?
Justin will provide music for any wedding ceremony that he plays! There will be an extra charge for playing during the ceremony!